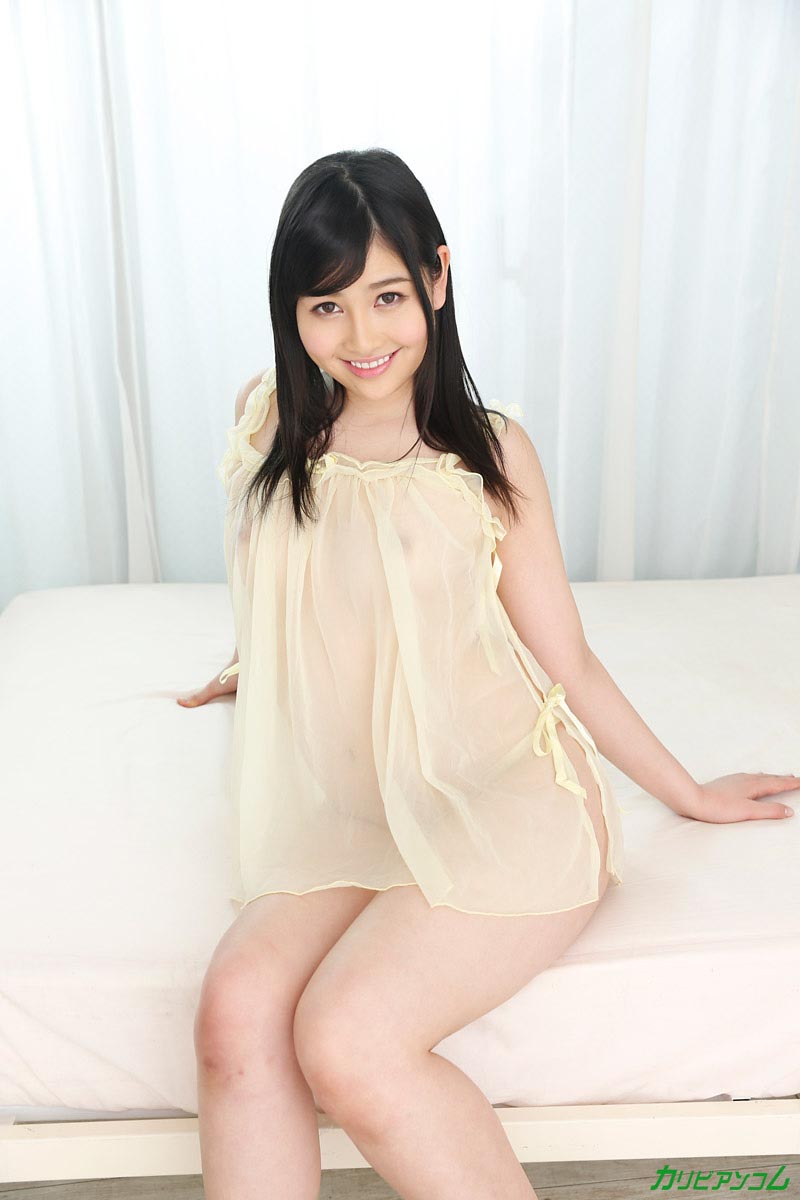 Risa Onodera 
Lisa Onotera is a cute girl, but actually loves sex and do masturbation all day.
When her tired boyfriend backed home, she disregarded his exhaustion and asked him to fuck her.
Even though went through the long time masturbation, her body was charged immediately once she saw the cock.
Her pussy flowed out love water soon, and her mouth flowed out a lot of saliva during the deep throat blow job.
His cock inserted her, at the same time, she got orgasm!